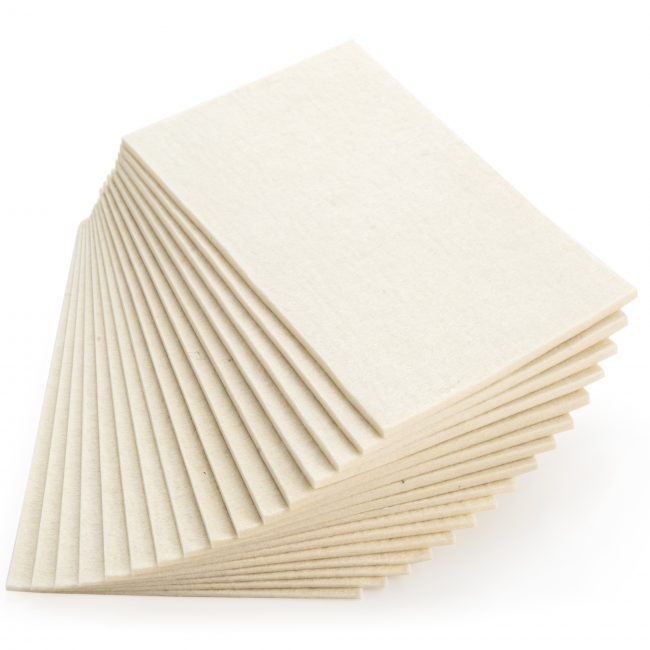 Materials & Medical Grade Silicones
The Fresco range offers a selection of felt and moleskin materials used for off-loading and orthoses customisation. The medical-grade polycondensation putty & liquid silicones and poly-addition silicones are used in the manufacturing of custom orthoses to address a variety of foot conditions. 
To off-load, cushion & protect.
The Fresco adhesive felts and moleskins are available in different sizes and material compositions. Depending on the product, the felt thickness can vary from 1 to 10 mm.
All felt and moleskins can be cut to size.  The adhesives are hypo-allergenic and manufactured to ensure maximum adhesive power.
Poly-condensation & Poly-addition Silicones
For the custom manufacturing of orthoses.
The Fresco Silicones:
Are easy to use
Comfortable
Hardens with a liquid or paste catalyst
Is highly elastic
The finished orthosis is both washable and reusable
Choosing your Silicone:
For Palliative orthoses – Soft Silicones
For Preventative & Corrective orthoses – Medium Silicones
Substitutive orthoses – Hard Silicones
To view the Fresco Felt & Moleskins, follow the link below:
To view all the Fresco Silicones, follow the link below: