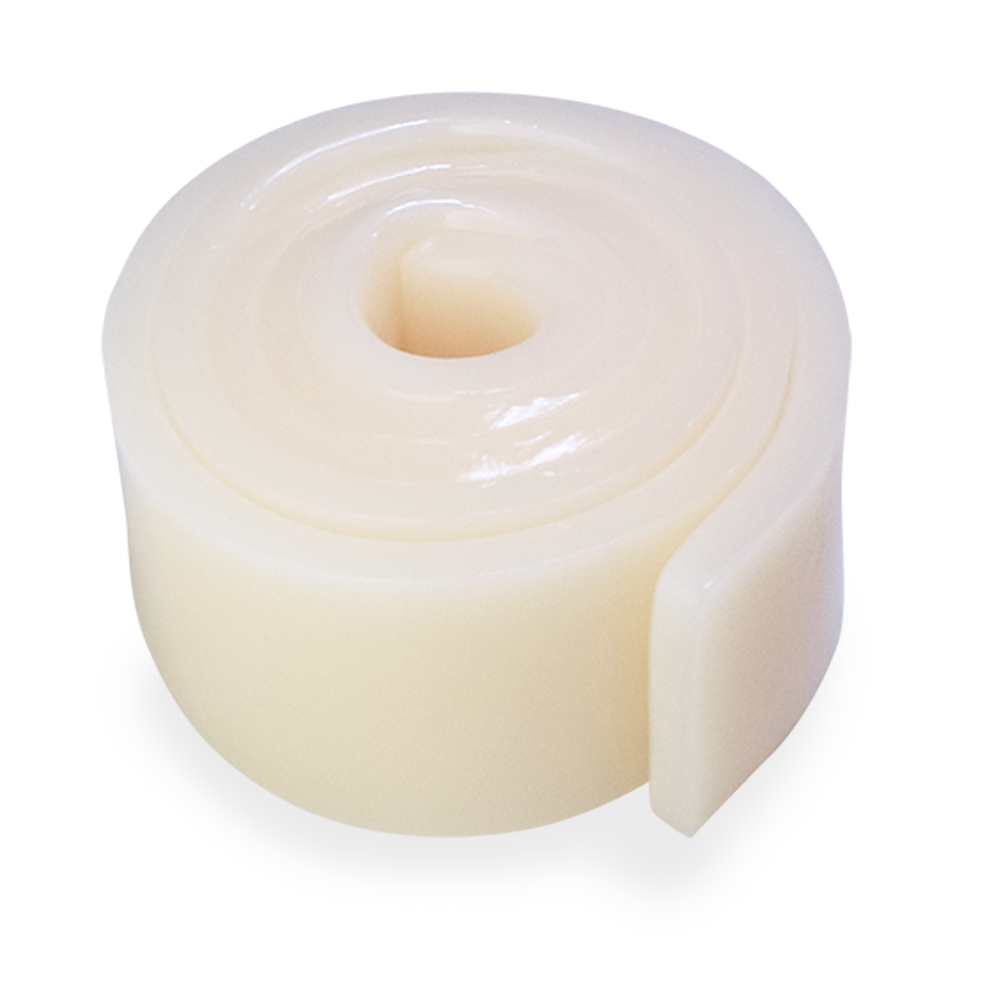 Pressure Redistribution Pads
For Pressure Ulcer Prevention
Fresco Pressure Redistribution Pads are a range of pressure redistribution polymer gel pads available in various sizes, thicknesses, and anatomical shapes which help to reduce the risk of pressure damage when used as part of a pressure ulcer prevention strategy.

Resistant to washing. The product maintains its functionality and stability very well, allowing it to be reused and extending the product's life.
Conforming. The device conforms in shape to its physical environment, and any pressure applied to it, redistributing peak pressure over a wider surface area.
Friction & Shear Protection. Independent movement of the top and bottom surfaces provide excellent friction and shear protection. 
Fixation. Can be attached to the body by using external fixation methods.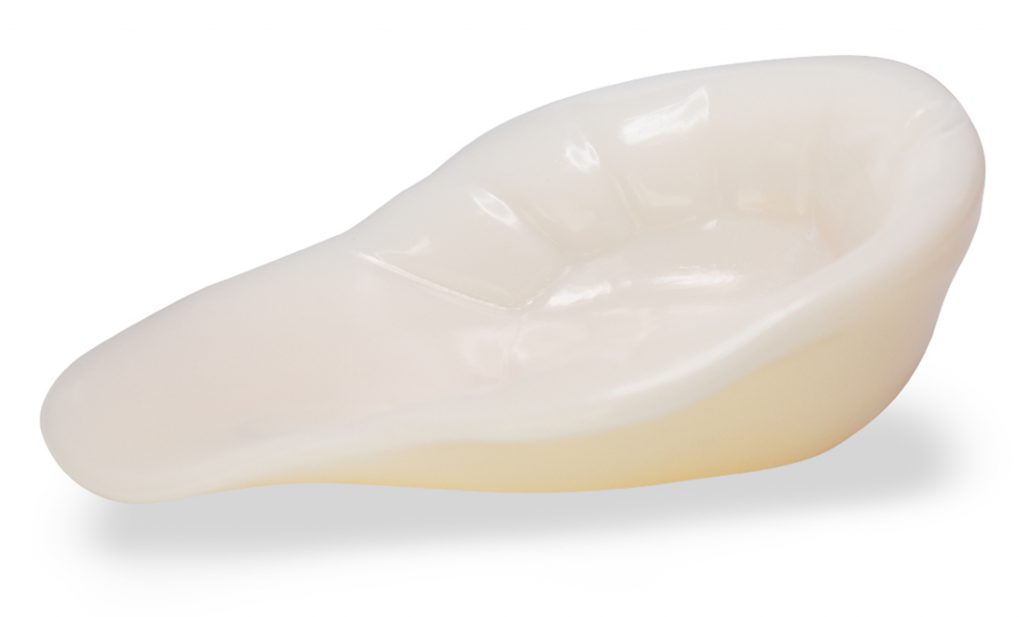 Made from medical grade polymer gel, developed to be highly resistant to bottoming out. 
Use on intact skin to prevent friction and pressure related damage.
To view the Pressure Redistribution Pads, click on the link below: