Please note that we only sell to medical professionals. Patients are kindly asked to consult a medical professional.
Email: info@medismedical.com
Sharecall: 0860 44 10 10
Tel: 021 982 8211
Whatsapp: 083 800 4992
Address: SVS Business Centre, Unit 7, Fourie Street, Brackenfell
8am to 5pm
Monday to Friday
Closed on weekends and public holidays.
We distribute to the following countries: South Africa, Namibia, Botswana , Kenya, Ghana and Mauritius.
René Francis
Order Desk / Admin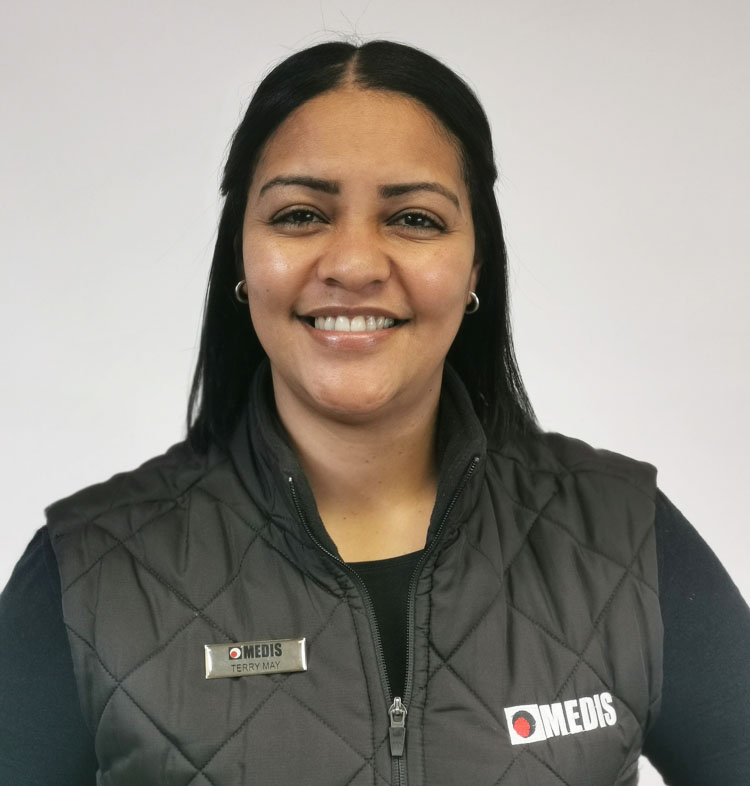 Terry May
Debtors Manager