Over 21 different Styles of Bandages
We are proud to present to you South Africa's own trademarked bandaging and compression bandaging brand RxFit. For the past 25 years RxFit bandaging has developed into the most reliable bandaging range on the South African market, represented by more styles than any other brand.
Today we have 21 different styles of bandages available covering Retention, Support and Compression styles. Most RxFit bandages are manufactured in Germany and Switzerland ensuring the highest possible quality.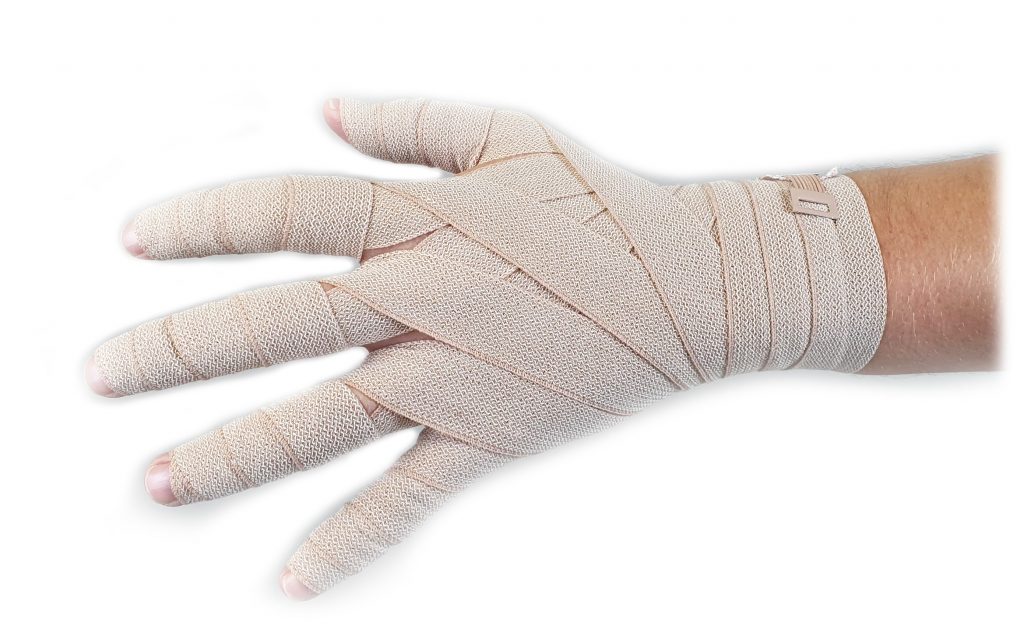 Rxfit…For a Wide Selection and Excellent Quality
To view the RxFit Bandage range, 
click on the link below: