Podowell® has been designing and manufacturing orthopaedic footwear since 1930 at their factory located in Thiviers in the south west of France, the founder's hometown.
Thanks to years of experience and technical innovation, Podowell® has become a specialist in the manufacturing of stable and comfortable orthopaedic shoes, suited to every lifestyle.
Podowell® shoes are ideal for patients suffering from ulceration, neuropathy, diabetes, oedema or post-operative swelling.
Also suitable for patients with deformed or heavily bandaged feet or arthritic patients.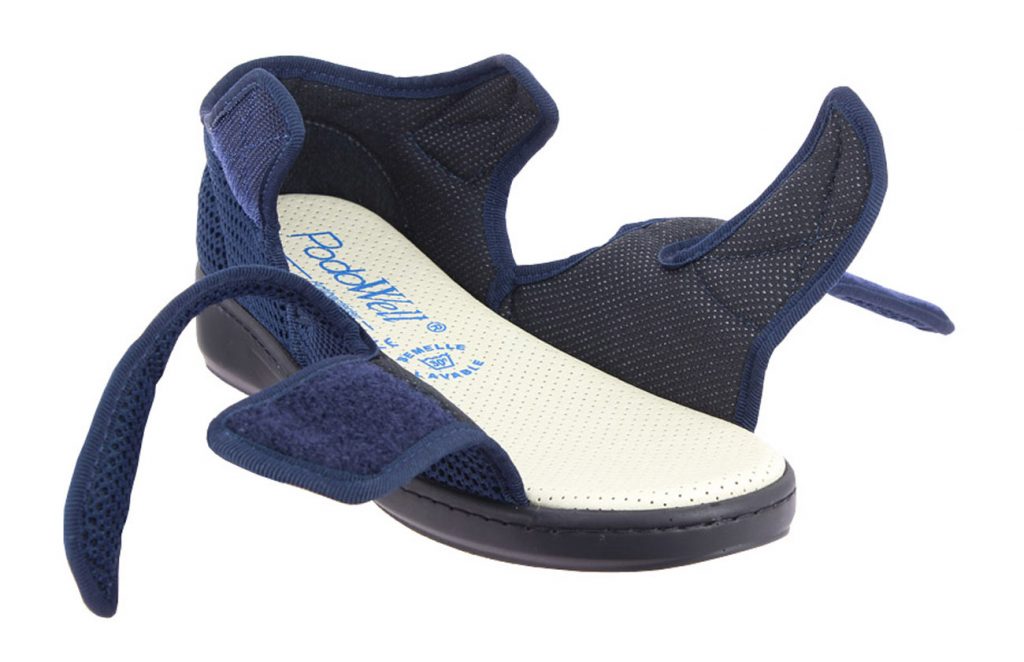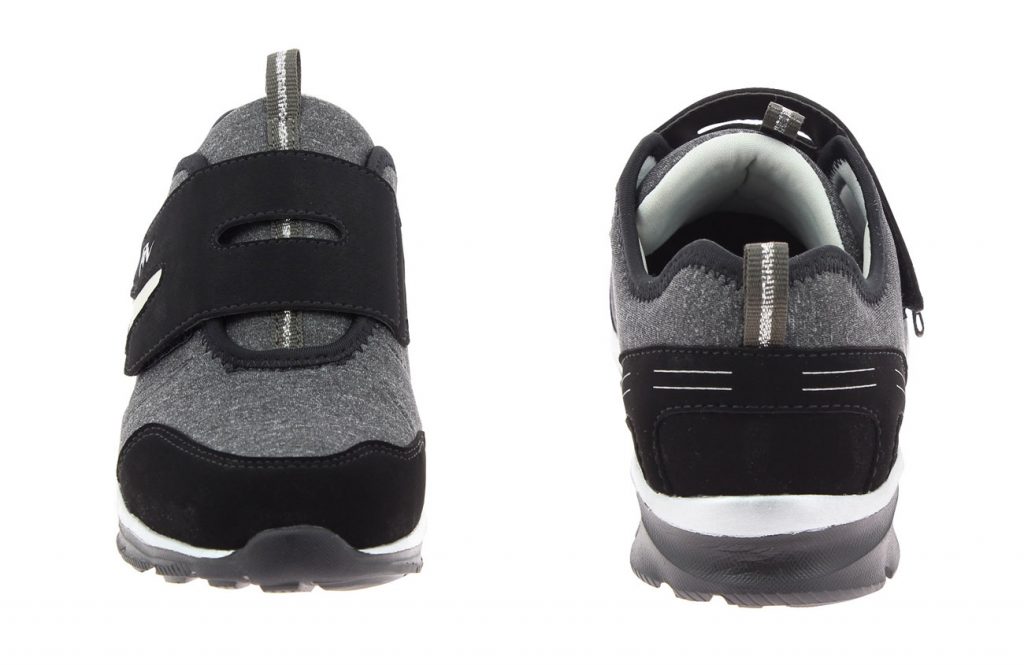 The Podowell® range is a selection of wide, easy to fit, flexible and washable footwear with a touch of French elegance.
The removable insoles can be replaced with custom orthotics. 
Zip or Hook & Loop fastening makes donning easier for arthritic patients.
Medis is a proud partner and distributor of Podowell shoes throughout South Africa and surrounding countries.
To view the Podowell shoes, 
click on the link below: